MANERVA Foa SALE!!!!
Yep! My Manerva is foa SALE again!
Izzy and Christy left with Antonio this morning. I slept and got much needed rest.
I heard someone banging the front door! It was Christy!!!!
"Mom! Look at my New Car!!!!"
I looked outside and saw a glimmering Silver Monte Carlo with tinted windows. Matches my daughter to a T.
I quickly asked "What about the Lexus?" They already have another car 2005 Mazda3.
She neva say nuttin...juss laughed.
Soon Izzy arrived with Antonio.
Christy took out some papers and was signing it. I didn't think nuttin. Den Izzy and her presented it to me.
"MOM, we're giving the Lexus to you!"
I couldn't say anything. I'm still in awe. I haven't decided what I going name the Lexus!
HAHAHAHAHAHAHAHAHAHAHA
Manerva served me well. She needs some work. She got all new spark plugs, oil change, a new Battery and a her system flushed. I was asking foa $1,500. Now I'll let her go foa $900.00. Hurry! Cause I know somebody going buy her fast.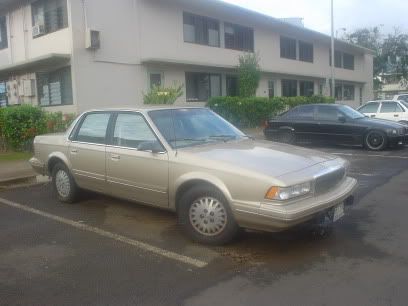 lynn.vasquez@gmail.com
Auntie Lynn
I knew there was a reason foa ordering a Personalized License Plates!heheheh
My Lexus' name is
NTLOLO