I went to the Hawaii Maritime Center a couple of days ago; a last visit before they close their doors on May 1.
For those who've never been there, here's a few photos: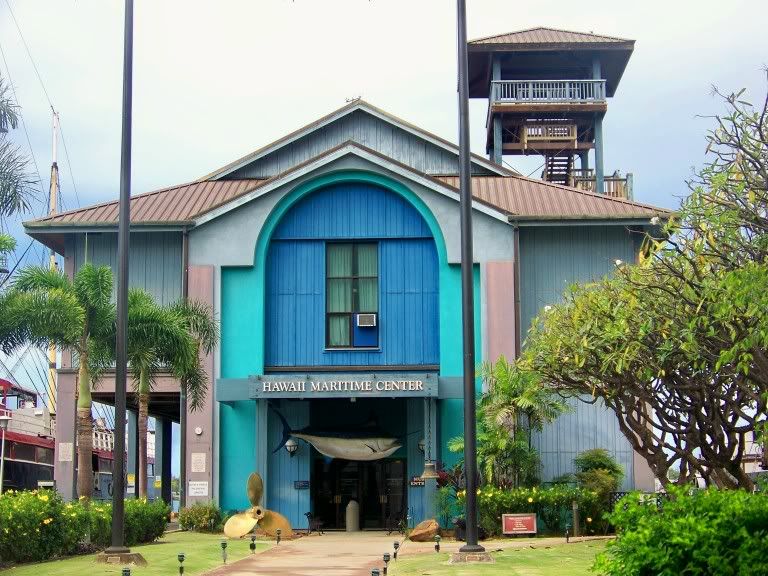 In the photo above you see that tall observation tower over the Center. Here's the view from up there, looking down at Gordon Biersch at Aloha Tower Marketplace and part of Honolulu Harbor beyond; in the foreground are the remains of two of the Falls Of Clyde's masts: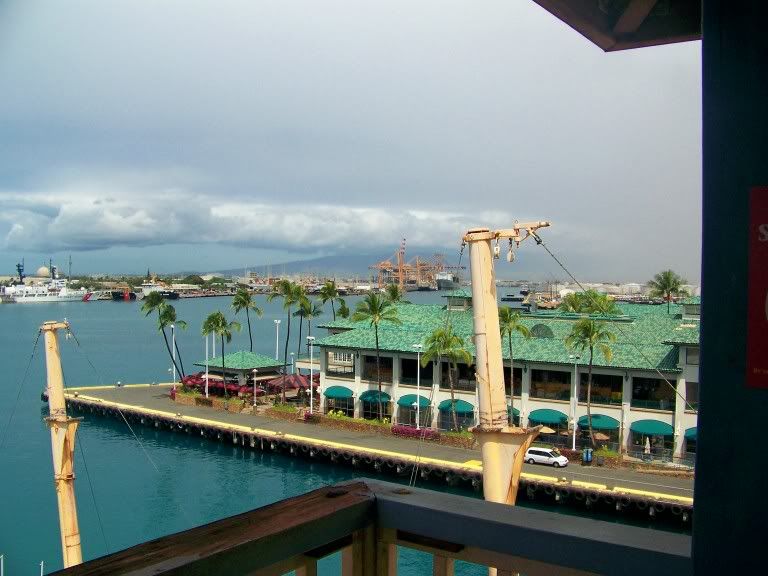 A slightly different view, showing more of Falls Of Clyde. (I've got more photos of FOC but will post those in the Boating Photos thread in a little while). Right behind FOC in this photo is where Hokulea used to be tied up. I wonder where they'll keep her now?: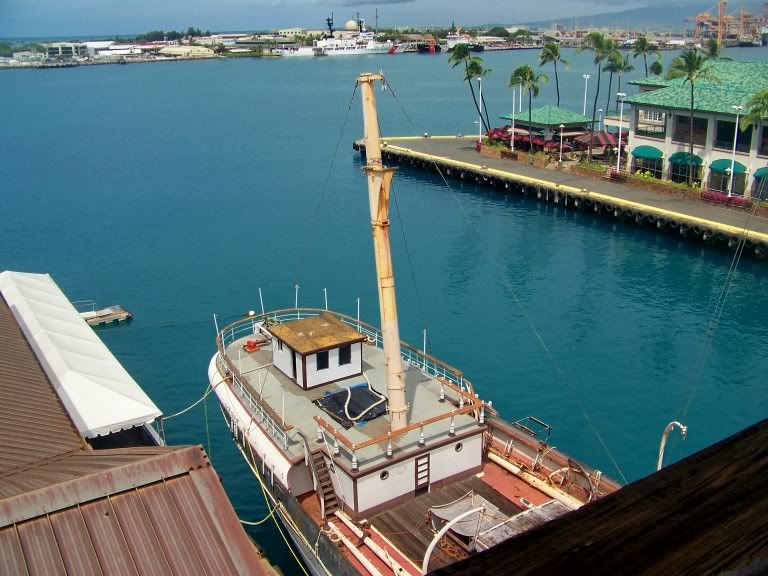 More to follow...